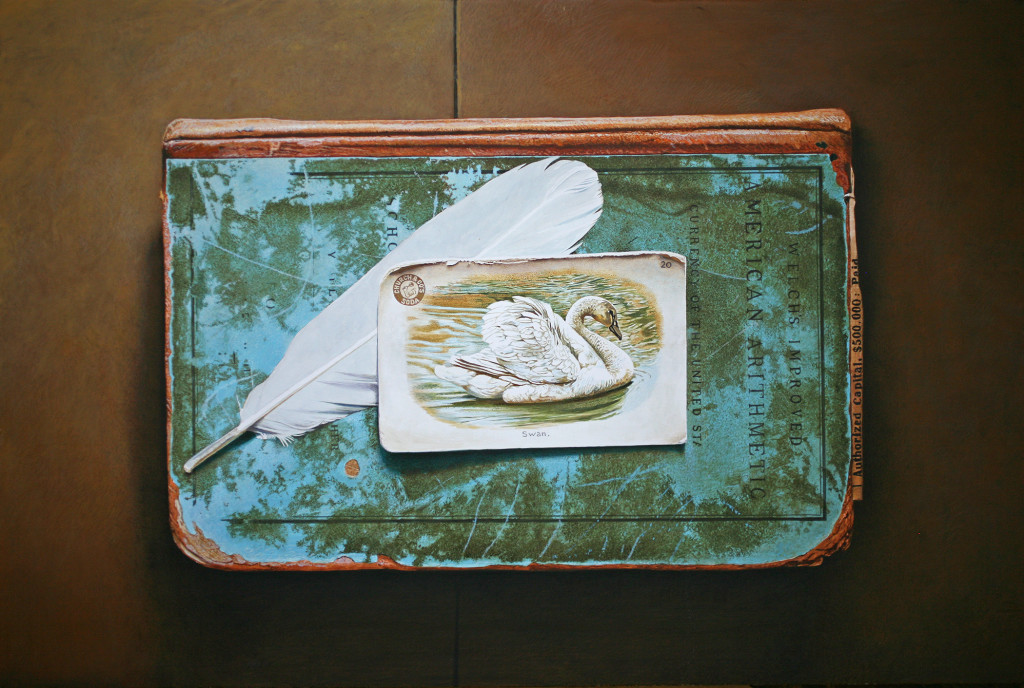 An upcoming exhibition charts his path back to painting after a cancer diagnosis.
NOBLEBORO — John Whalley knew he would be OK when the dice broke his way during a game of Yahtzee.
It was one of his regular Sunday night contests with his wife, Ellen, and her 93-year-old mother. The artist was in the midst of a long and often daunting battle with a rare form of lymphoma. He had every reason to be discouraged. His cancer had come back, and Whalley was running out of options.
More immediately on his mind was this frustrating game of Yahtzee. He was down to three turns and lacked a Yahtzee, four-of-a-kind and large straight. He needed all three to win.
Read the full article at the Portland Press Herald